Expert Capital-Raising Solutions for Your Business
When it comes to raising capital, Heritage offers a world-class reach to finance solutions and investor opportunities. With our vast network of capital providers, we leverage decades of experience in sourcing capital, negotiating with providers, and offering tailored solutions to achieve your goals.
Raising capital for projects, investments, and expansions
Acquisition advisory
Sourcing financing for strategic growth
Sale and leaseback of assets to free up capital for additional investments
Capital structure optimization for greater efficiency and improved ROIC
Capital Structure Changes:
Refinancing and restructuring the balance sheet to boost liquidity or repurchase shares
Identifying alternative capital providers to supplement or replace traditional lenders
Capital structure optimization to align with your business objectives
Cash flow analysis and strategic consulting
Strategic consulting and advisory for bankruptcies and liquidations
M&A advisory
Sourcing investors specific to distressed/special situations
Assistance with creditor negotiations and restructuring efforts
Cash flow improvement analysis and consulting
Leverage Our Extensive Network of Capital Providers
Our capital markets team has a vast network of capital providers with expertise in various fields. This expansive network enables us to offer you a plethora of alternatives for strategic decision-making, far beyond traditional banking relationships.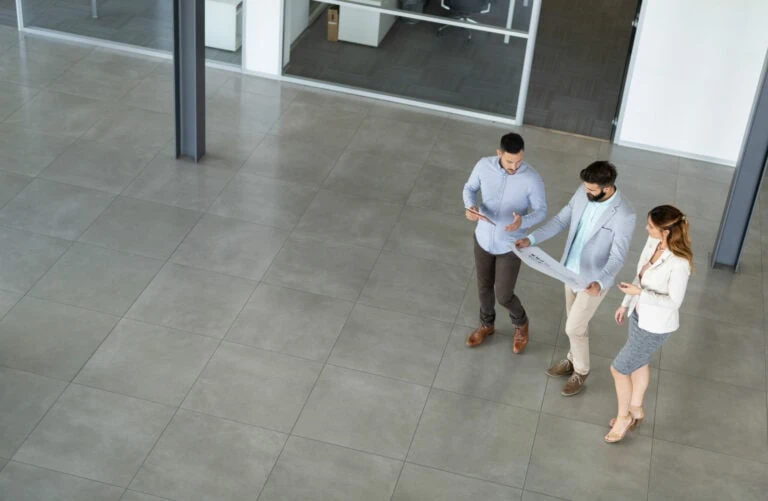 Get access to a world of capital solutions and seize every opportunity for greater success. We are dedicated to supporting your business's growth and overcoming financial challenges. Whether you are looking to fuel expansion, optimize your capital structure, or navigate distressed situations, our experienced team is here to guide you.