You Created the Value. We Help You Realize It.
Leveraging our extensive expertise in the middle market and exceptional transactional experience, we offer comprehensive exit planning solutions that go beyond traditional strategies. We tailor a strategic process that not only maximizes the value of your company but also minimizes risks, empowering you to achieve your goals with confidence.
We create the best environment to sell your business by:
Positioning the company to attract the right type of buyers
Searching and approaching potential buyers worldwide
Developing and/or leading a team of advisors to ensure efficiency and reduce risks
Preparing management to handle due diligence with buyers
Coordinating and controlling information flow to ensure transaction privacy
Negotiating with buyers
Preparing Letter of Intent and Purchase and Sale Agreement
We Make Great Deals Come Together
At Heritage, we understand that a successful deal is not just about closing a transaction; it's about securing the utmost value for your business. With our exceptional expertise in the middle market with values up to $500 million and a proven track record of successful transactions for closely held and privately owned companies, we are committed to crafting a process tailored to your unique needs.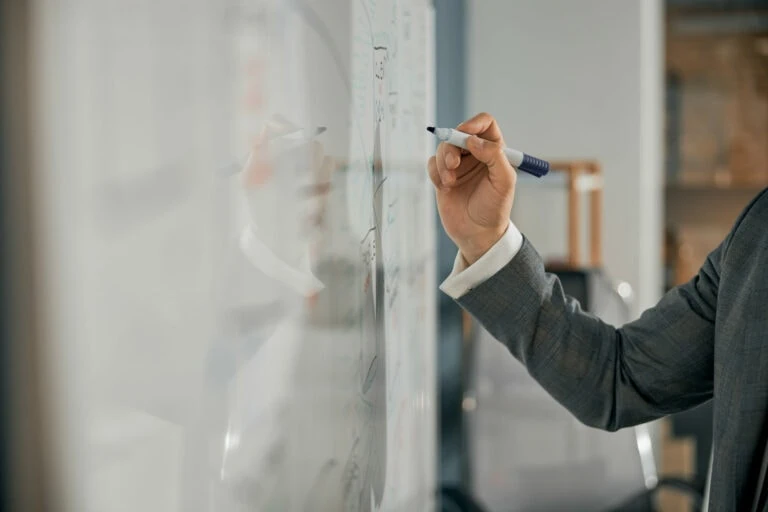 Maximize Value, Minimize Risks, and Achieve Your Goals.
As your trusted partner, we guide you through every step of the journey, leveraging our in-depth industry knowledge and vast network of resources to make the deal come together seamlessly. With Heritage on your side, you gain a team of dedicated professionals who are as invested in your success as you are. We take pride in being your greatest asset, ensuring that your business thrives and excels throughout the entire sales process.
The process of the transition will often include: 
Strategic planning to enhance value
Restating or adjusting financial and cash flow statements to reveal and highlight hidden value
Preparing a comprehensive marketing document that describes the company while emphasizing key elements of value
Identifying and contacting qualified buyers or investors
Managing the negotiation process and terms of sale
Coordinating involvement of all attorneys and accountants
Facilitating financing as required 
Experience the difference of a partner who genuinely understands your aspirations and works tirelessly to achieve your objectives.