Experience & Expertise Combined with Strategy to Deliver Results
Empowering Your Success to Ensure a Lasting Legacy
Heritage is dedicated to helping our clients achieve their goals through expert guidance in selling, buying, and growing companies. With integrity and respect, we craft strategies and provide solutions to ensure our clients' success.
Our clients are owners of privately held companies with enterprise values up to $250 million, spanning many industries and stages of development. Some are ready to sell their businesses while others are exploring private capital markets for the first time. We excel at supporting business owners no matter what stage they are in, providing strategic consulting to help them reach their financial goals.
When you choose Heritage, you benefit from over 46 years of extensive experience and expertise in managing the entire process. Our clients choose us because we understand the unique challenges faced by owners of privately held companies when navigating complex transactions. From helping you define your goals and marketing strategies to bringing you to market and guiding negotiations, our team works alongside yours to ensure a smooth and successful transaction.
Together, we'll navigate the capital landscape, develop a plan to achieve your financial objectives, and position your business for continued growth and success.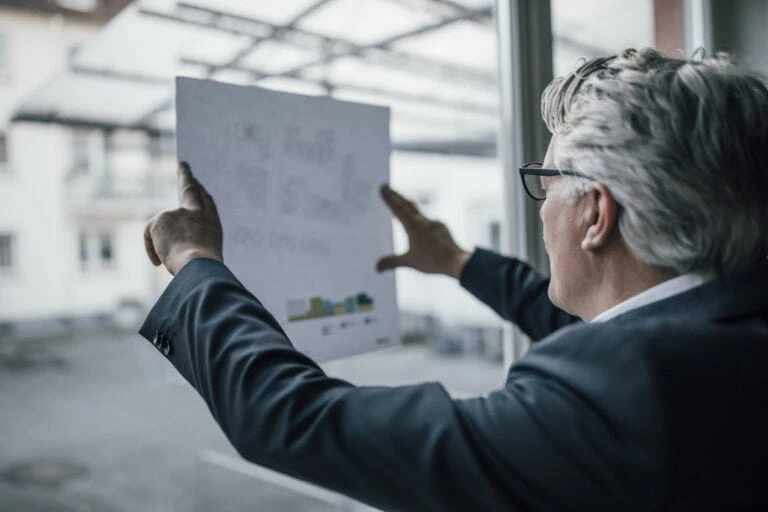 At Heritage, we are driven by your success. Our value-based approach is reflected in our fee structure, which is tied to the success of your transaction, ensuring that our interests are aligned with yours. We believe that by prioritizing your success, we can forge a  partnership built on trust and shared goals. As a licensed
FINRA
broker-dealer and proud member of
SIPC
, you can have confidence in our commitment to the highest industry standards and regulatory compliance.