Maximize Your Performance and Profitability
Every business holds untapped opportunities to increase its value, some more apparent than others. We bring a wealth of experience and a fresh perspective to your company, addressing specific challenges and uncovering hidden potential. Our expertise in value enhancement has proven time and again to yield substantial returns, often surpassing the investment made.
Driving Growth Through Value Stream Analysis (VSA)
As part of our value enhancement service portfolio, we employ the Lean management technique, also known as "Value Stream Analysis" (VSA). With VSA, we collaborate closely with your team to design tactical plans that drive rapid improvements. This process has proven particularly effective in optimizing sales and marketing, operational efficiency, and administrative processes
A Collaborative Approach to Rapid Improvement
Our seasoned experts work closely with business owners and senior management to identify areas with the most significant potential for improvement. Once the opportunities are pinpointed, we organize and facilitate intensive one to three-day VSA "events," involving selected personnel ranging from senior management to hands-on staff.
The final product of the VSA event is a tactical rapid improvement plan, designed to drive tangible results within a remarkably short timeframe. Within as little as thirty days from the event's completion, your company can experience notable enhancements within the analyzed processes. Typically, these plans are fully implemented within three to six months, ensuring a lasting impact on your business's performance.
Elevate Your Business's Value: Attract Buyers, Partners, and Investors
Enhancing the value of your company is a transformative step that attracts buyers, strategic partners, and investors. Our value enhancement services are tailored to improve your company's overall worth through proven methodologies, all delivered by our team of experienced professionals.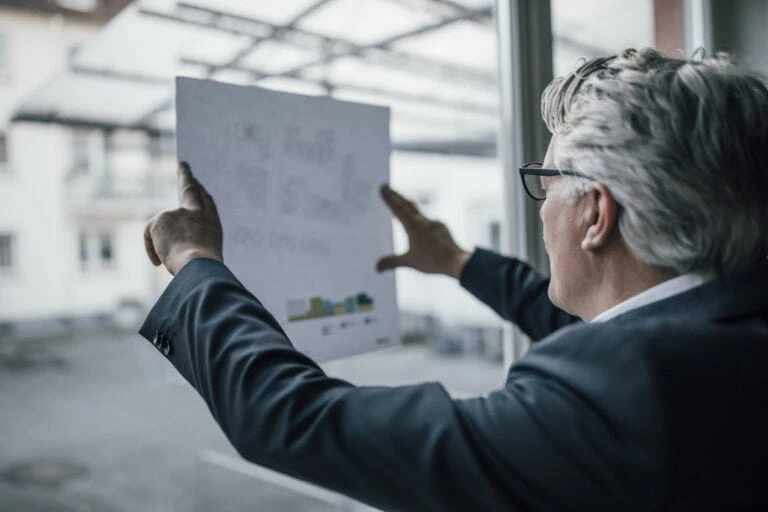 Ready to unleash the full potential of your business?
Our experts are prepared to work hand-in-hand with your team, driving rapid growth and a brighter future for your business.