Realize the True Value of Your Business
When it comes to understanding the value of your business, knowledge is power. Whether you want to know your business's value out of curiosity or for strategic purposes, Heritage has you covered. Our robust business valuation services empower companies of all sizes to make informed decisions, devise winning strategies, and maximize their potential.
Unparalleled Expertise and Analytical Precision
We leverage the expertise of our sister company, Business Valuation, Inc., a full-service business valuation firm. Accurate valuations have a significant impact on various aspects of your business, ranging from tax and regulatory compliance to product, program, and operation analysis for strategic planning, risk management, and performance optimization.
The Power of Our Proprietary Valuation Approach
Our analytically-driven valuation approach sets us apart, enabling us to reveal substantial value for our clients. Our valuation process enables us to:
Create a comprehensive valuation model to determine your company's current worth and identify key value drivers.
Quantify the impact of implementing various strategies on your company's value, empowering you with actionable insights.
Determine your company's value to different types of buyers and assess potential transaction structures.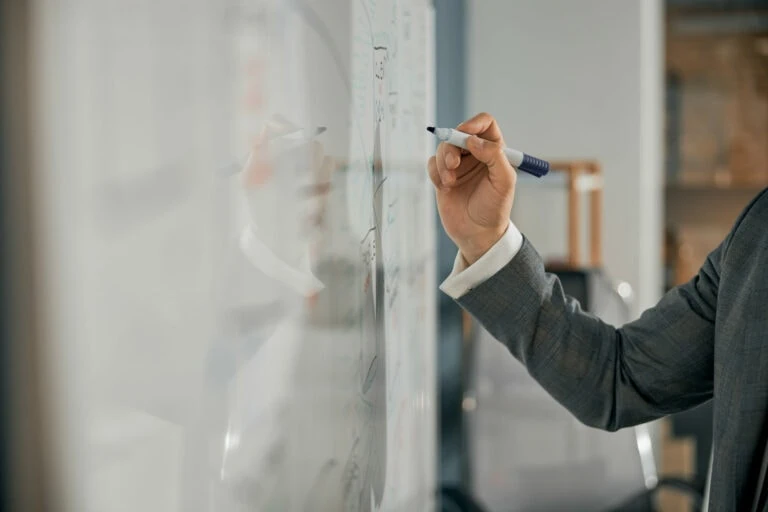 Comprehensive Financial Model
Our skilled analysts build a robust financial model of your company, utilizing historical financial data and proprietary software. This model projects future financial performance and value, while identifying areas where value can be enhanced through alternative assumptions or operational changes.
A Vast Spectrum of Experience
Our analysts have conducted thousands of valuations across diverse industries, making them invaluable team members during the due diligence phase of the sale process. Their firsthand knowledge of your company's financial model ensures comprehensive support throughout the entire process.
Our valuation services cater to:
Sell-side
Buy-side
Consulting work
Discover the True Value of Your Business. Whether you're preparing to sell your company or seeking tax and compliance guidance, our business valuation process provides you with the confidence and insights you need to make informed financial decisions.