At Heritage, our commitment to providing top-notch advisory and transaction services extends to the realm of real estate. Our team boasts years of extensive experience in the real estate sector, offering a powerful combination of capital markets expertise and in-depth knowledge of real estate intricacies. We understand the complex financial needs of our clients within the broader real estate industry, making us the trusted partner that business owners and investors seek.
Steel Beach Advisors:
Your Commercial Real Estate Partner
As a dedicated real estate affiliate of Heritage, Steel Beach Advisors was born with a clear vision—to cater to the evolving demands of our clients in the realm of commercial real estate. With a sharp focus on assisting clients in the sale of businesses valued at less than $10 Million, we offer a wealth of experience and expertise to guide you through your real estate journey.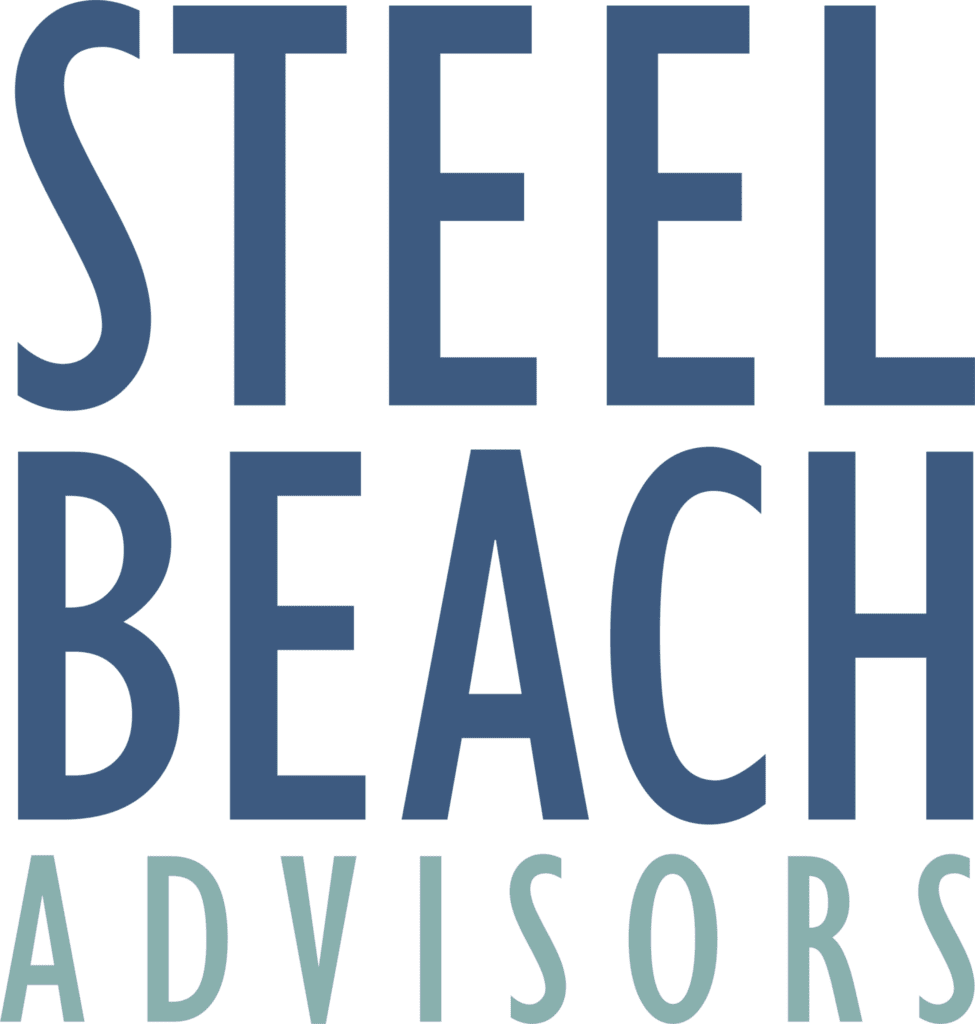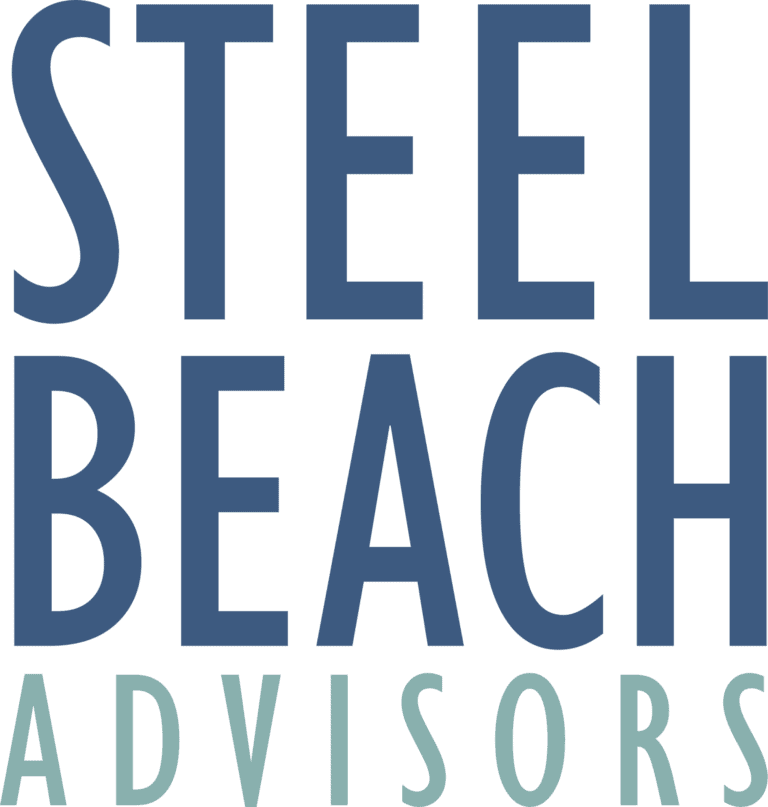 Here's What Sets Us Apart
Whether you're seeking the perfect property, aiming to optimize your investment, or looking to unlock the hidden potential value in your real estate, we are dedicated to delivering results that align with your unique aspirations.
Experienced Professionals
At Steel Beach Advisors, our team is comprised of seasoned professionals who bring extensive expertise in business transactions and commercial real estate to the forefront.
With a comprehensive understanding of Florida and select markets across the United States, we offer tailored solutions that align with your unique needs.
We collaborate closely with your legal counsel to secure the best possible price and terms, with a keen eye on minimizing post-closing risks.
Maximizing Transaction Value
Our innovative approach involves separating real estate from the operating business during the sales process, maximizing the overall transaction value.
Benefit from our extensive experience in sale leaseback arrangements, unlocking the optimal value of your real estate assets while maintaining operational continuity.
As part of the Steel Beach Advisors family, you can leverage the capabilities of our sister companies, Business Valuation, Inc., and Heritage Capital Group. This integrated approach provides you with a comprehensive suite of services to address all your business and real estate needs.
Request a Confidential Consultation