Plan Your Exit with Confidence
Comprehensive exit planning holds the key to unlocking your business's true value, making it more attractive to potential buyers, and ultimately maximizing your exit value. We specialize in guiding business owners through this critical journey, ensuring a successful outcome that aligns with your personal goals and objectives.
Your Personal Goals: The Foundation of a Strategic Exit
Your vision for the future sets the stage for the entire exit planning process. Whether you envision an outright sale, a strategic alliance, or a smooth transition to management or family, our team will work closely with you to clarify your personal goals. By understanding your objectives, we can define an effective deal structure that paves the way for the best possible outcome.
Strategic Planning: The Key to Success
Planning is paramount to achieving a successful exit, and at Heritage, we emphasize a proactive approach to managing circumstances that have the most significant impact on your business and personal goals. By minimizing the risk of uncontrollable occurrences, we create a comprehensive plan that ensures a seamless and rewarding transition.
The Path to Success: Plan Backwards & Execute Forward
Our proven approach to exit planning centers around a simple yet powerful concept: plan backward and execute forward. Imagine the day you wish to depart from your company, once all obligations to the purchaser have been fulfilled. This strategic date becomes your anchor as we begin charting your exit plan. Working backward from this future point, we meticulously plan each step to secure a successful outcome.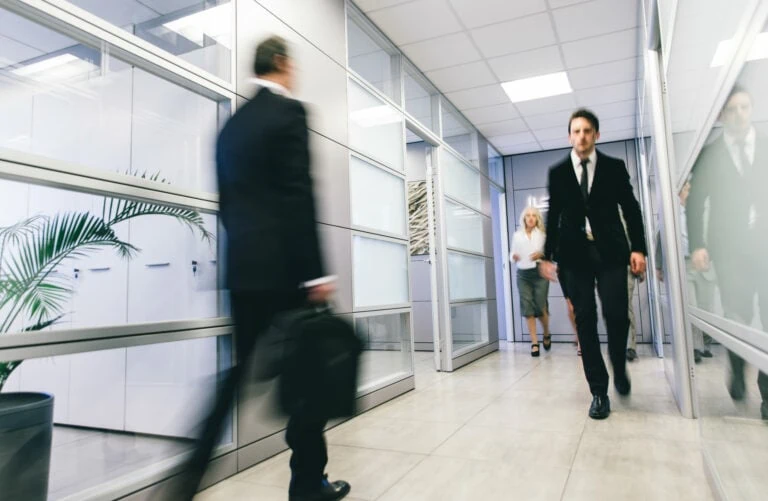 Timing is Key: Start Early for Optimal Results
Transition and exit planning can elevate the likelihood of selling your business from industry-standard rates of 30-50% to as high as an impressive 95%. Identifying and implementing these transformative changes may take up to two years or more, stressing the significance of early planning.
Why Choose Heritage for Your Exit Planning
As seasoned experts in the field, Heritage has a track record of empowering business owners to achieve their exit goals successfully. We are committed to providing personalized guidance, meticulous attention to detail, and strategic insight throughout the entire exit planning journey.
Ready to take charge of your business's future?
Let Heritage be your trusted partner in navigating a successful exit plan. Begin planning your exit strategy today.